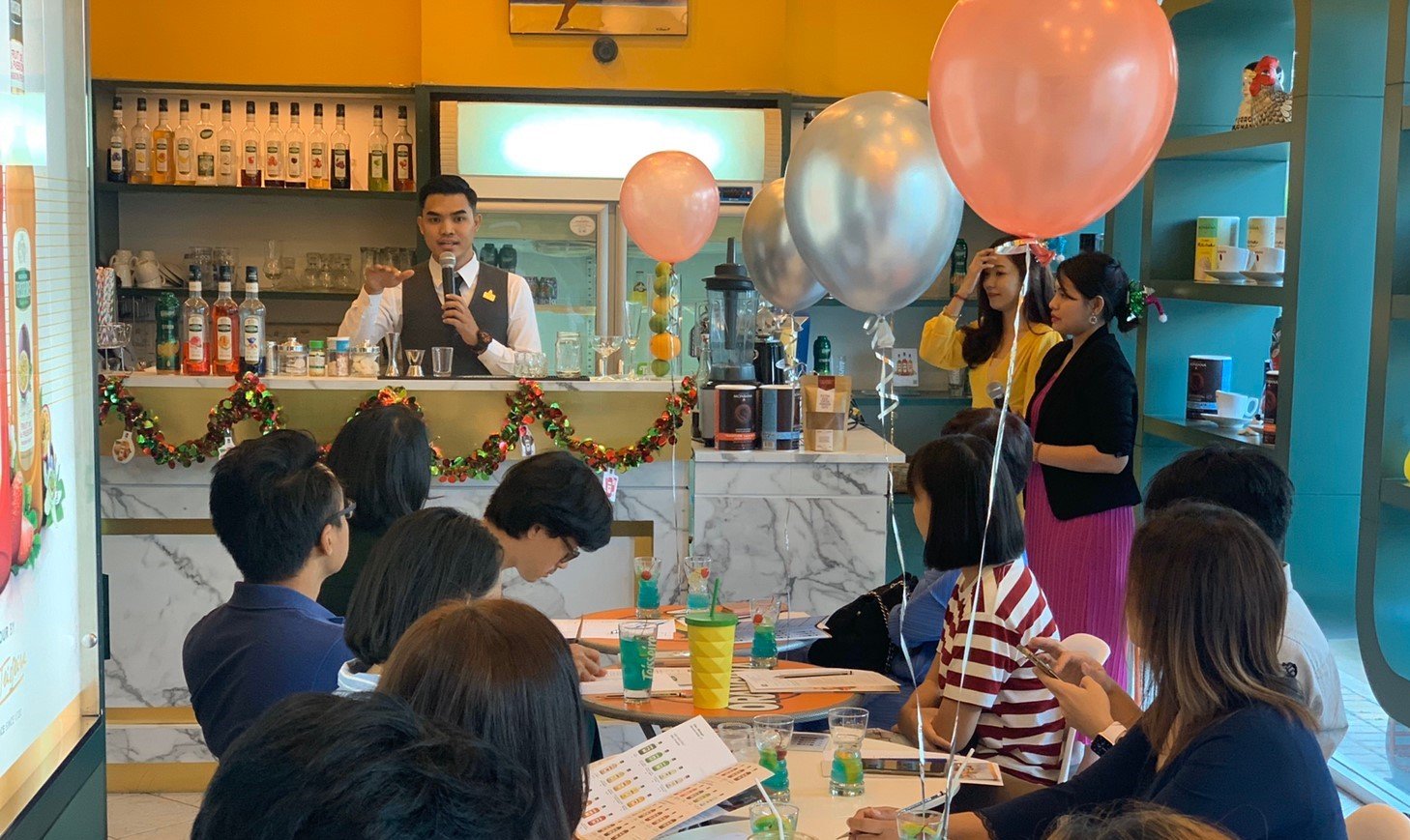 Providing after sale services and creating customer
experience plays an important role in our organization.

We truly believe that our cooperation and involvement
to the customer is a must in order to establish a good
relationship and offer a competitive value.

Our showroom was built for this purpose,
where our Brand Ambassador conducts workshops &
Elevate Masterclasses to share professional tips and to
provide customer support based on their needs.