Product Description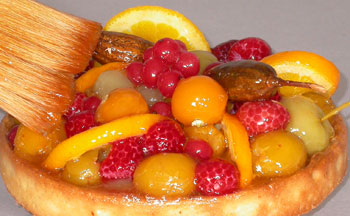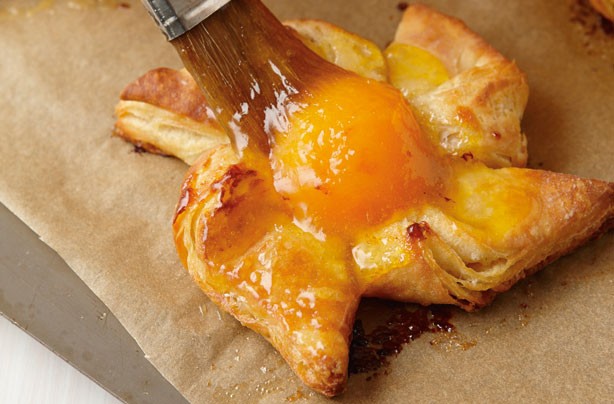 Product Description
•Product for glazing to make pastries shine.
•It's neutral and clear for glazing fruit tarts, fruit pies, cakes and has lightly sweet.
•The Neutral Glaze may be colored and flavored according to your needs.
•Colourless paste, with a sweet taste.

Direction for use
•Depending on the glaze, add 10%-30% water or fruit juice, heat a few minutes until completely melted.
•Glaze using a pastry brush or a spray gun.