Product Description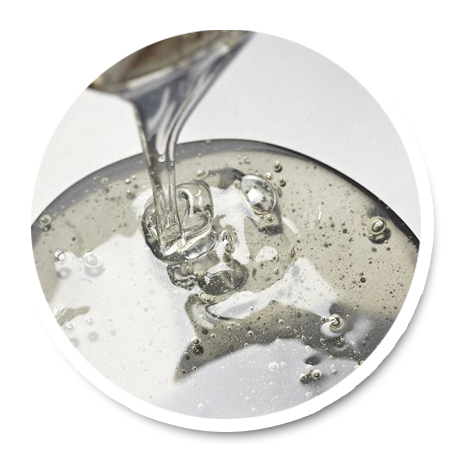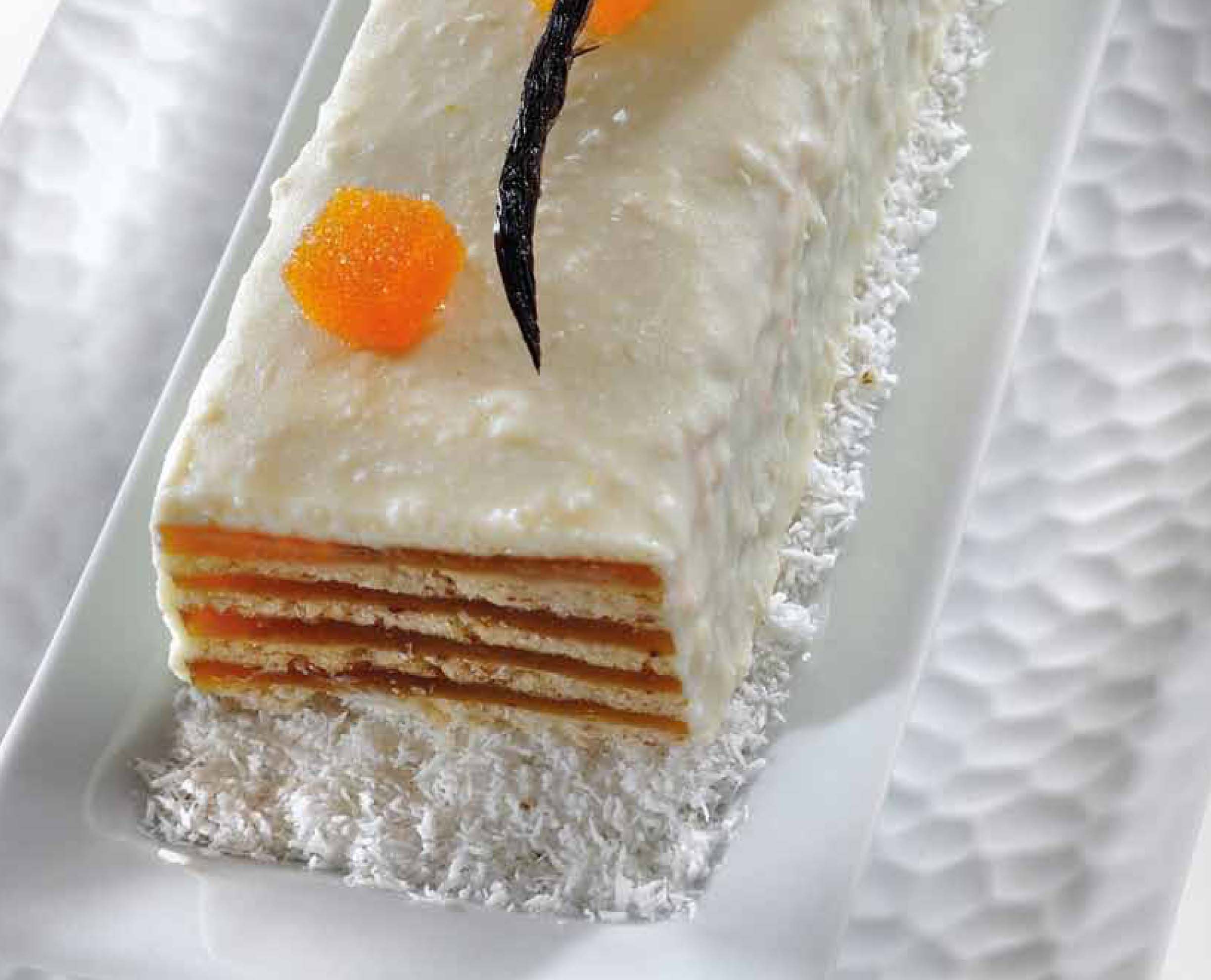 •A sweet base for pastries and confectionery.
•It delays the sugar recristallization.
•To makes pastries and confectionery soft and flexible.. It stops the product drying up and keep their softness and freshness and has a longer shelf life.
•Clear color and viscous texture.
•Sweeter less than sugar about 15%.
•It prefers to use for making cake, toffee, caramel, ice cream and garnache.

Direction for use
•Boil Glucose syrup to 60 –C before using. Heat the syrup until wished viscosity.
•Do not heat more than 100 C (212 F); the solution would get dessicated.